"I was angry, so I went for a run. And things got better. I was confused, so I..."
– -Mark Remy, Runners World (via justkeepbreathing831) Love this! (via girlwithcurlsandglasses) Yes to all of this.
3 tags
2 tags
"I think it's true that here in the US, every year the culture gets more..."
– David Foster Wallace
2 tags
1 tag
4 tags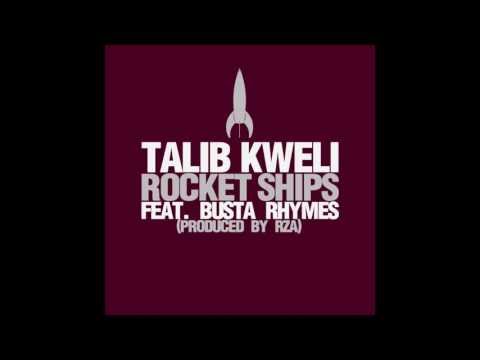 2 tags
3 tags
New York Times: What's the best thing about writing a book?  Jonathan Franzen: The meaning it temporarily lends to my existence. New York Times: The hardest or least enjoyable part? Jonathan Franzen: The years of doubting whether I actually have another story to tell. YES TO ALL OF THIS.
1 tag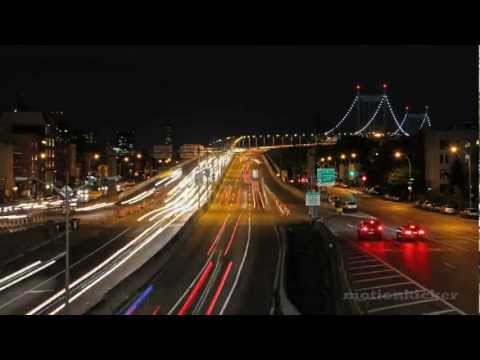 2 tags
3 tags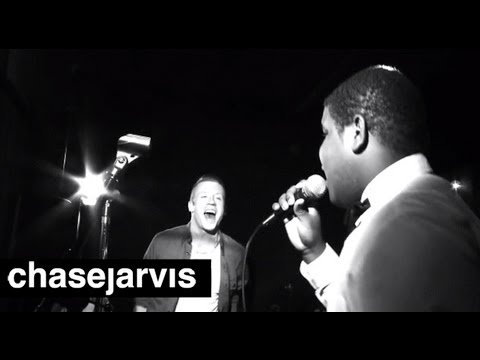 4 tags
In 2010, female full-time workers made only 77... →
Not "news" per se, but important to remember nevertheless.
1 tag
2 tags
1 tag
Yes, I'm giving a talk. Just me. For 1 whole hour. →
The folks at the western Washington SCBWI chapter thought it wise to let me blather on about book marketing and social media for 60 minutes (!!) on March 14th so if you're around you should, like, come or something. Hope to see you there!
"Every worthwhile accomplishment, big or little, has its stages of drudgery and..."
– Gandhi (via jessicabrody)
"'If the girl had been worth having she'd have waited for you?' 'No, sir,..."
– F. Scott Fitzgerald, This Side of Paradise (via katiearmour)
3 tags
BROWSE INSIDE REQUIEM
lauren-oliver: Hey guys,  I just want to thank all of you who are waiting patiently to read Requiem, legally, on March 5th along with everyone else. Your patience and loyalty really means a lot to me. In the mean time, I hope you will enjoy the first 85 pages of Requiem. Thank you so much. xoxoLauren http://browseinside.harperteen.com/index.aspx?isbn13=9780062014535 Well I know what...
2 tags
"Let's begin with the premise that another word for Valentine's Day..."
– Anne Lamott
3 tags
3 tags
3 tags
Missing my hometown today.
3 tags
Where is the 'Care' in 'Health Care'?
Due to recent circumstances I'm not going to get into here, as of the 1st of 2013 I needed to find a new health care company because my benefits ended on 12/31. As a full-time freelancer I knew I'd have to buy an individual plan so I did my research and came across Regence Blue Shield, which was even recommended to me by two different friends. It seemed to me a good fit. Four...
4 tags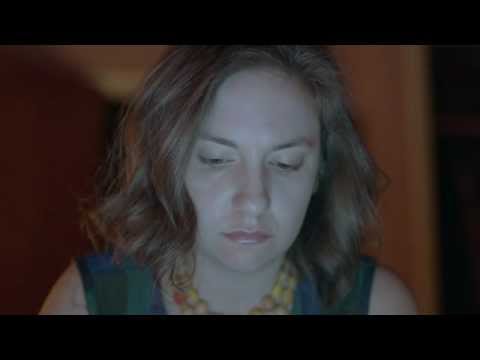 3 tags
3 tags
4 tags
1 tag
1 tag
3 tags